Posted 1 year ago
Pizza and Chinese take-out will always be an option on Postmates, but many of you have learned there's so much more. We've looked at all of our deliveries to find the best, the fastest and/or the strangest food delivered by Postmates in 2012.

Of course, we couldn't keep this data secret. Here's the best of Postmates this year: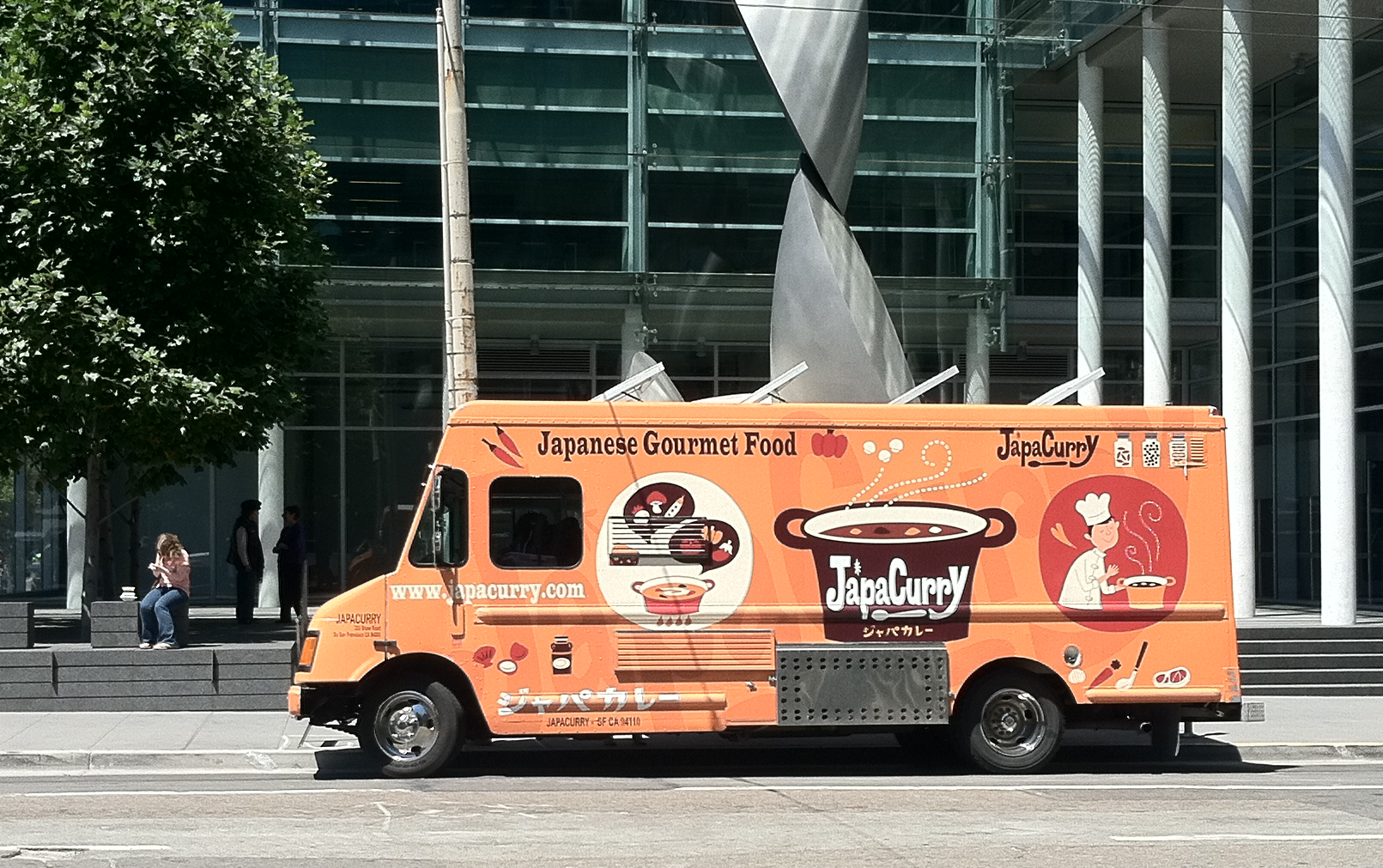 JapaCurry Truck had the shortest wait time on our platform this year. So, next time you have a few minutes before a meeting, think Chicken Katsu Curry and think quick.
2nd Place: Spicy Basil Chicken at Abacus
3rd Place: Genoa Salami at 1058 Hoagie
You'll be surprised at the orders after 10PM. One thing San Franciscans have in common is a particular affection for Sour Patch Candy (all kinds!!) after dark.
2nd: Kashi Oatmeal Cookies
3rd: Mac and Cheese Bar from Bullitt
Imagine, it's cold and wet outside. You're cozy in pajamas, but hungry. If you're like most, you'll order a Vegetarian Samusa Soup from Burma Superstar pronto.
2nd: Tomato at American Grilled Cheese
3rd: Chicken Pho at Turtle Tower
Umami Burger is great, their various spicy and salty condiments are even greater. In fact, the Roasted Garlic Aioli had all of us begging for more.
2nd: Diablo Sauce at Umami
3rd: Jalapeño Ranch at Umami
When everyone else has a Super Duper Burger, the Postmates innovators are exploring foreign territory like the Korean Steak Sandwich at Rhea's. It's the fastest growing popular item on Postmates!
2nd: Salt Cod Rice at Mission Chinese
3rd: Super Burrito at The Little Chihuahua
Eggs. You want them perfect. So, the folks at Mission Creek piled on caramelized onions and truffle monay sauce, then sent it to you immediately. We think brunch will never be the same.
2nd Place: 2 Eggs at Brenda's Soul Food
3rd Place: Mixt Cobb Salad at Mixt Greens
Looking forward to 2013! 
Whether it's Russet Fries from Roam Burgers or the Carne Asada Burrito at Papalote, you know Postmates is here to deliver what you need. We thank you for sharing an incredible year with us. Feel free to share all of this with your very hungry friends by clicking below.